WELCOME TO JK WEDDING EVENTS
JK Wedding Events is Top Rated Company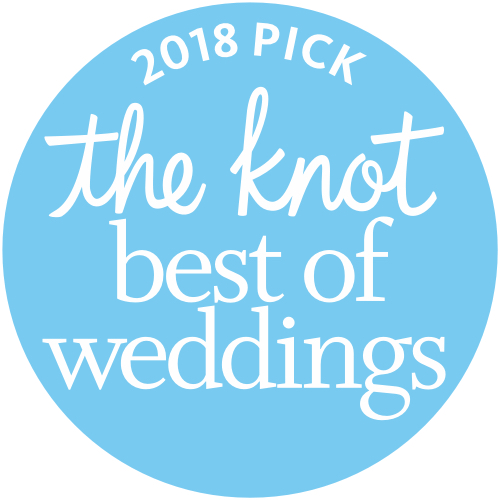 We were recently featured on
Southern California Homes
, one of the top sites for
Santa Barbara, CA Real Estate
. Check out the article here:
JK Wedding Events Brings Bilingual Wedding Planning and Entertainment to Santa Monica
.

JKWE provides professional bilingual emcee , disc jockey entertainment, and planning services for Multiracial community. We understand that wedding is the most important occasion for you as a couple. We, therefore, strive to bring the high quality, reliable and exceptional entertainment service to you.

JK  PLANNING is a full service special events planning company based in Los Angeles, CA. At JK PLANNING we design and execute not only breathtakingly beautiful weddings and events, but also personal, unique experiences that are carefully created to be a true reflection of you. We believe that every successful event begins with impeccable planning and communication. No matter which service you select, we promise that you will save valuable time, energy and enjoy a more comprehensive and less stressful event planning experience. Our goal is that the journey leading up to the big day is one that is fun, stress free and full of love and anticipation of your future journey together as one.
WEDDING PLANNING
Our wedding planning team provide you with stylish planning and design services for your wedding. Your wedding is unique to you which is why we customize everything for your big day in order to create a memorable event that is a true reflection of who you are as a couple!
Our services range from day-of wedding coordinaiton to complete wedding planning with event design and everything in between. We would love to meet you in person for a complimentary consultation to learn more about your wedding and tailor our services to match your needs and budget!
MC & DJ
Awkward moment at wedding? Why was that happening? Here is the answer for you. Because this can be either Emcees cannot lead the crowds or grab their attentions. We recommend having one of our bilingual, professional Emcees. How about an MC who can also sing a live music at your wedding as well? This is one of the many advantages to hiring one of our Emcees along with a DJ. From the dramatic background music DJ to the club dance music DJ, we will deliver to you the dynamic and the memorable moment for sure.
LIGHTING
We designs and installs lighting for all special events including weddings, private parties, special occasions, corporate events. Our professional team of designers and technicians work closely with you from our initial contact until the conclusion of your event.  lighting is an essential ingredient for creating the perfect mood.  our designs will add layers, texture, ambiance and allure.