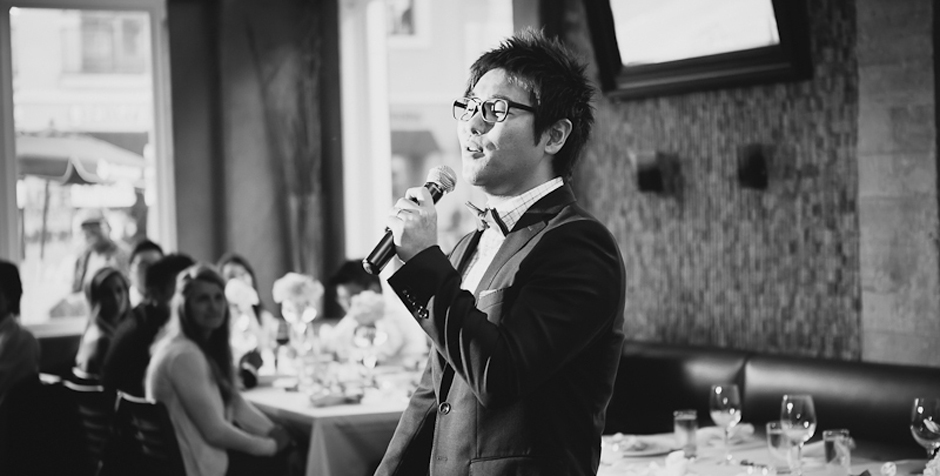 JK Wedding Events provides professional bilingual emcee and disc jockey entertainment services for Multiracial community. We understand that wedding is the most important occasion for you as a couple. We, therefore, strive to bring the high quality, reliable and exceptional entertainment service to you. Using professional audio, video and lighting equipment, we aim to create a dynamic chemistry and the right atmosphere for you and your crowds.
JK Wedding Events with full time and freelance artists. Our talents include professional wedding MC's, experienced DJ's from radio station, Hosts from Film & TV productions, lighting specialist, certified day coordinator, wedding singer & live Band. We can assure you that you will find great and professional services with us.
In today's economy, we believe responsible budgeting is more valuable than ever. We committed to provide you the very well balanced package with the premium quality and value.
Looking for MC/DJ service for a major life event is not an easy task. We are confident that we can support. So, please contact us now , and end your search here.